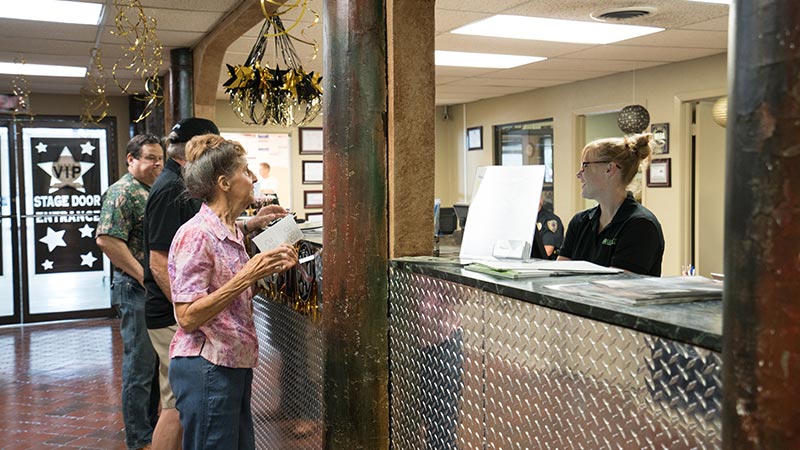 ---
Outside Sales Representative
Description: Alliance Auto Auction of Abilene is seeking a motivated, self-driven individual for an Outside Sales Representative to join our ever growing team. As an Outside Sales Representative, you will grow existing business, identify new opportunities and follow up on potential leads. Responsibilities include but are not limited to; acquiring new business by calling on customers in person from new car stores, independent car stores and businesses with commercial vehicles, negotiating fees, transportation and other services offered. We offer a competitive compensation package along with insurance and benefits and our unique family culture is what makes Alliance Auto Auction stand out from the rest.
Please email resume to bdenison@myalliance.com
Mail Application to:
6657 US Hwy 80 West.
Abilene, TX 79605
o: 325-698-4391
f: 325-691-0263
---
Employment Application
Please download and fill out our employment application. You can send your application and resume to the address below or in person.