24/7 online source for vehicles
Alliance Auto Auction works with your dealership to list your aged front-line inventory on the platforms of your choice by using your current inventory provider's data feed at no cost to you. After our normal in-lane sale, we also will take your no-sale inventory and post it on various online platforms, so it doesn't sit idle. This effectively turns every day into sale day.
Your inventory never needs to leave the lot!
While the unit is for sale on our wholesale networks, it is still available for your retail customers as well.
Alliance Auto Auction is Nationally Recognized by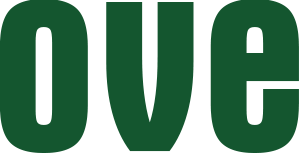 Listed in the Top Ten* Independent Auctions for Dealer Cars Sold.
*Out of 150 independent auctions nationally that sell units on OVE.
Our digital specialist will collaborate with you on any offers that come in and will coordinate with the buyer on transportation and title delivery.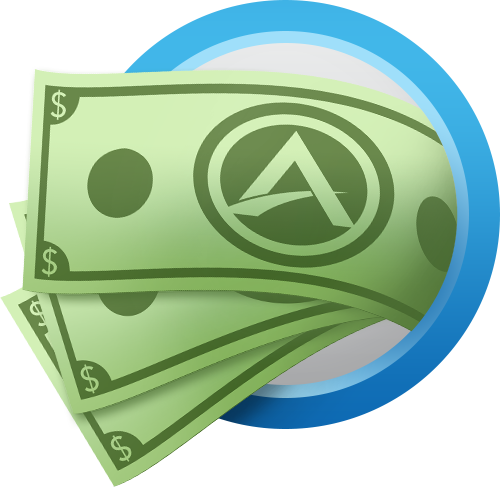 SALES,
---
and your
AGED INVENTORY
into
CA$H!
---
Over 95K buyers looking for inventory and thousands actively searching 24/7.

Many buyers buy multiple vehicles

100's of thousands of listings every day

Sweet spot for sales is between is 99%-103% of MMR value
Average distance on a transaction is around 600 miles away from the auction location

Conversion on listings can run up to 25% depending on pricing. Some auctions are converting at over 20% on dealer car sales
Market pricing & accurate CRs are driving sales

Average price on a sale is nearly $28K
---
ASK ABOUT LISTING CARS ON
Every Wednesday, Thursday, and Friday
Join the Alliance Simulcast at one of these locations
---
---
---
---
---